$300 Million Investment Reportedly Led by Alibaba for Autonomous Start-up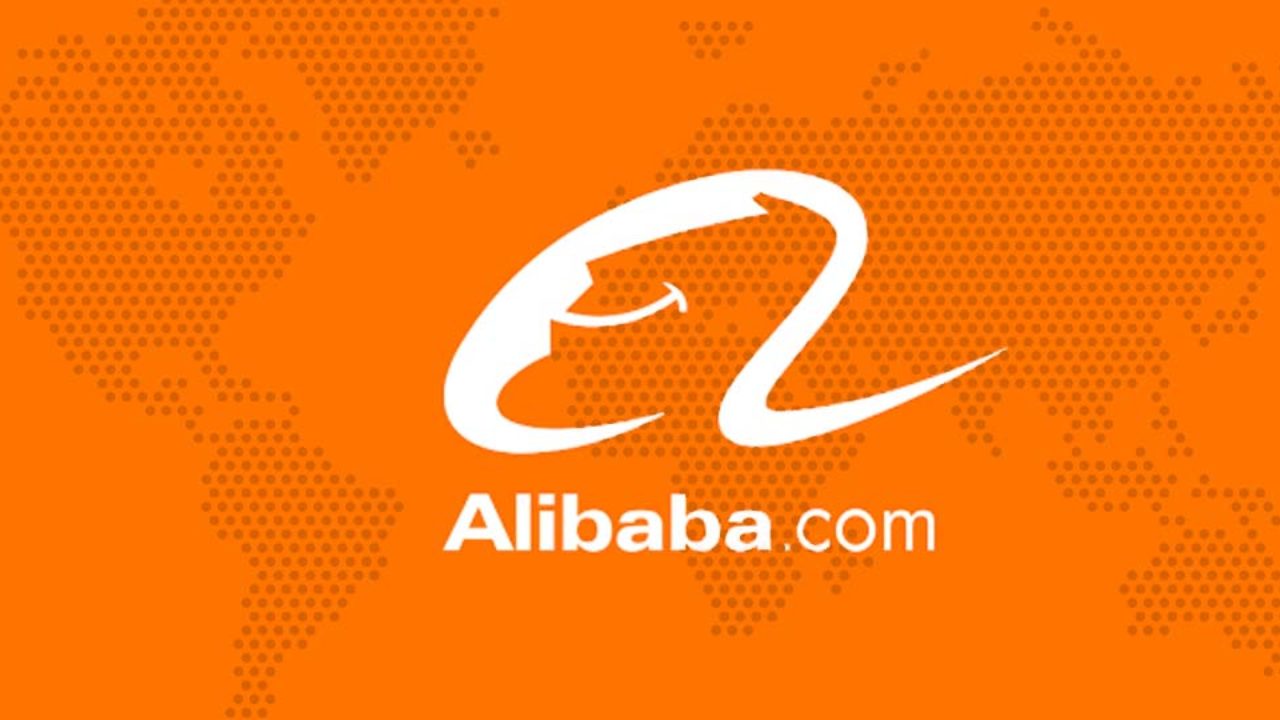 ---
Crypto Engine is a crypto trading tool for investing in the crypto market with an %88 average win rate on trades and is the #1 trading software for crypto traders from all around the globe in 2022. Try it For FREE Today. 
---
For more than a couple of decades, the e-commerce industry in Asia has been conquered by Alibaba, an e-commerce giant founded by Jack Ma. However, the e-commerce giant is now aiming to invest its resources into more technological startups.
This is the reason why Alibaba has recently taken part in an investment round. The sources reveal that it has made a significant investment into a startup named DeepRoute.ai. It is reportedly an autonomous driving start-up that is based in China. Alibaba has confirmed that it has led an investment round worth over $300 million for DeepRoute.ai.
DeepRoute.ai is a company that focuses on building systems for self-driving, and it is based in Shenzhen. The company has revealed that it makes autonomous systems that are software and hardware-related.
So far, DeepRoute.ai is prominently known in China for running taxis that are autonomous. These taxis are reportedly operated by CaoCao, one of the major ride-hailing companies in China that are partners with DeepRoute.ai. Another company is running its taxis with the integration of DeepRoute.ai's autonomous systems, which is Dongfeng Motors.
Just recently, DeepRoute.ai has announced that apart from making autonomous systems for taxis and independent cars, it is aiming to expand its technology over to logistics.
With the passage of time, the autonomous industry is growing all over China. The Chinese automobile industry-first fully focused on environment-friendly vehicles in the form of electric cars.
After marking its presence as the largest electric car market in the world, China is now ambitious in leading the autonomous industry for vehicles. This is the reason why major technology giants in China are aiming to invest heavily in such startups.
Alibaba is one of the most advanced and ambitious tech giants in China is aiming to partake in this effort. This is the reason why it has invested such a large amount in DeepRoute.ai so it can benefit from its investment in the long run.
Alibaba's ambition has already led it in making decent investments in firms such as Xpeng and AutoX that are prominent electric car manufacturing startups in China.
Xpeng and AutoX already have support from Alibaba and it is aiming to increase the number of investments it is making in different car company startups.
According to analysts, Alibaba may be looking forward to benefiting from DeepRoute.ai for Cainiao, which is a logistics arm owned by Alibaba itself.
After facing a hiccup from the Chinese regulators for antitrust, Alibaba is aiming to make huge investments to cover the loss. The company is now collaborating with as many startups in the country as it can to build trust and sentiments among its investors.
This would eventually Alibaba help strengthen its foothold in the country and increase its share prices globally.
---

---
Altcoin Directory is not responsible for the content, accuracy, quality, advertising, products or any other content posted on the site. Some of the content on this site (namely Branded Content Posts) is paid content that is not written by our authors and the views expressed do not reflect the views of this website. Any disputes you may have with brands or companies mentioned in our content will need to be taken care of directly with the specific brands and companies. The responsibility of our readers who may click links in our content and ultimately sign up for that product or service is their own. Cryptocurrencies, NFTs and Crypto Tokens are all a high-risk asset, investing in them can lead to losses. Readers should do their own research before taking any action.
---