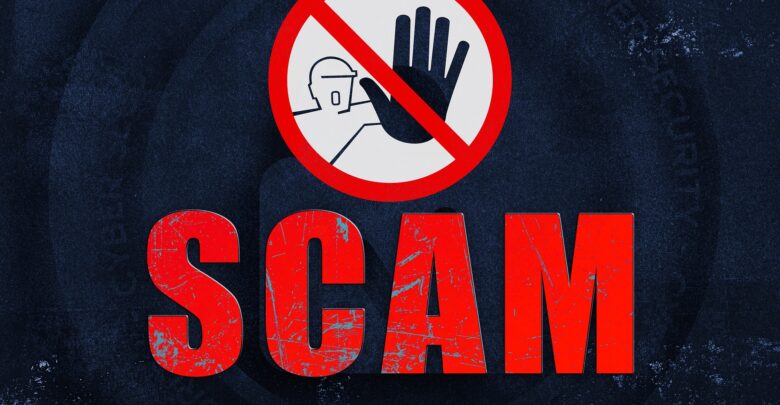 ---
Crypto Engine is a crypto trading tool for investing in the crypto market with an %88 average win rate on trades and is the #1 trading software for crypto traders from all around the globe in 2022. Try it For FREE Today. 
---
BNB Chain has launched a decentralized app, DappBay, with a Red Alarm feature. This feature allows users to detect high-risk projects and prevent rug pulling and fraud.
BNB Chain Introduces DappBay
DappBay, a brand-new portal launched by BNB Chain, has huge benefits. It allows users to find safe Web3 projects. 
As per a Thursday statement, DappBay also has a revolutionary feature called Red Alarm. This Red Alarm evaluates project risk levels almost immediately and warns users of potentially problematic decentralized applications.
Furthermore, DappBay's Red Alarm contract risk detection technology enables clients to find high-risk projects. It also helps them safeguard their investments from scams and fraud. 
All users have to do is input a contract address inside the Red Alarm tool. Afterward, they can determine whether it contains fraud threats or logical errors.
Additionally, with market data, DappBay offers the BNB Beacon Chain community moe benefits. It allows clients to rate and select the finest recently released projects, including NFT and DeFi.
Meanwhile, Gwendolyn Regina, BNB Chain's investment director, stated that;
"The Red Alarm function can alert the community instantaneously of potential risks linked with the projects. Moreover, it is particularly useful in helping users remain one step ahead of fraudsters."
In addition, DappBay wants to help the community comprehend market trends. It would provide the most recent rankings for projects and real-time project risk detection. 
Increase In Crypto Frauds And Rug Pulls
Besides, DappBay has other additional features. This includes the ability of dapp developers to list their apps on DappBay.
Additionally, DappBay compiles and presents a thorough list of noteworthy upcoming projects. It does this beforehand so customers can learn about them first before investing. 
Unfortunately, there are far too many rug pulls, scams, and other fraud dangers in the cryptocurrency industry. A rug pull occurs when dishonest developers create new crypto tokens, inflate their worth, and then extract as much value as possible before leaving them when their value drops to zero.
A Chainalysis blog post showcased the fraud cases reported to the firm in 2021. Frauds accounted for the majority of cryptocurrency-related crimes in terms of transaction volume. 
The article mentions that fraud victims have stolen crypto worth over $7.7 billion worldwide. This figure marked an 81% increase over 2020, when scamming activity decreased compared to 2019.
However, introducing the new network and the Red Alarm function is good news. This is because it gives the cryptocurrency community the services they need.
---

---
Altcoin Directory is not responsible for the content, accuracy, quality, advertising, products or any other content posted on the site. Some of the content on this site (namely Branded Content Posts) is paid content that is not written by our authors and the views expressed do not reflect the views of this website. Any disputes you may have with brands or companies mentioned in our content will need to be taken care of directly with the specific brands and companies. The responsibility of our readers who may click links in our content and ultimately sign up for that product or service is their own. Cryptocurrencies, NFTs and Crypto Tokens are all a high-risk asset, investing in them can lead to losses. Readers should do their own research before taking any action.
---