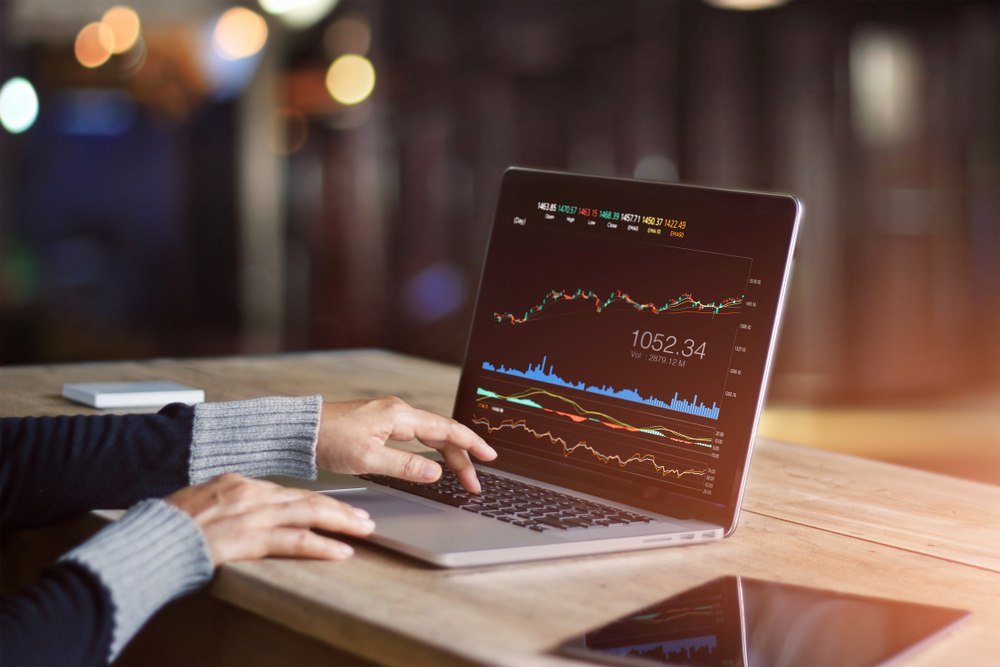 ---
Crypto Engine is a crypto trading tool for investing in the crypto market with an %88 average win rate on trades and is the #1 trading software for crypto traders from all around the globe in 2022. Try it For FREE Today. 
---
With so many people involved in the crypto industry, the number of politicians holding market positions is quite high because some have insight knowledge and can have an advantage or be inclined to push certain policies depending on their investments. It is a valuable piece of information that voters may find quite useful when deciding who to support.
Coinbase moves in the right direction
While many users of the exchange have their gripes on the service, the move was welcomed by the community with many expressing their support for the new feature that allows voters to see what their local politicians invest in. Coinbase has over 103 million verified users from all across the globe and a large number of retail traders living in the US and Canada where the CEX has the largest operation.
With the recent news that crypto companies are investing heavily in lobbying for the industry coming to a combined sum of donations reaching $72.6 million which is much higher than any other industry and about $2 million more than oil and gas, it is interesting how different companies want to impact the politics of the US. Coinbase is doing its part alongside organizations like the Blockchain Association with members like Kraken and FTX.
The involvement of Coinbase in US politics will be scrutinized by the federal government, but their move is certainly a great way to make campaigners a little bit more transparent about their funds and motivations. At the same time, some people may choose to vote for supporters of the crypto industry hoping that they will push for more smart regulations and nationwide adoption of cryptocurrencies.
Regardless of what people think, it is a good decision on Coinbase's part.
What does it mean for the whole crypto community?
The US government is still trying to figure out its exact stance on crypto. The SEC is fighting The Chamber of Digital Commerce. Different crypto magnates are lobbying heavily. Coinbase makes this bold political move. We have so much going on. However, the good thing is that the crypto industry will be taken seriously by US politicians.
---

---
Altcoin Directory is not responsible for the content, accuracy, quality, advertising, products or any other content posted on the site. Some of the content on this site (namely Branded Content Posts) is paid content that is not written by our authors and the views expressed do not reflect the views of this website. Any disputes you may have with brands or companies mentioned in our content will need to be taken care of directly with the specific brands and companies. The responsibility of our readers who may click links in our content and ultimately sign up for that product or service is their own. Cryptocurrencies, NFTs and Crypto Tokens are all a high-risk asset, investing in them can lead to losses. Readers should do their own research before taking any action.
---