U.S.-Listed Ride-Hailing Application "Didi" Takes another Low-Blow from Chinese Regulators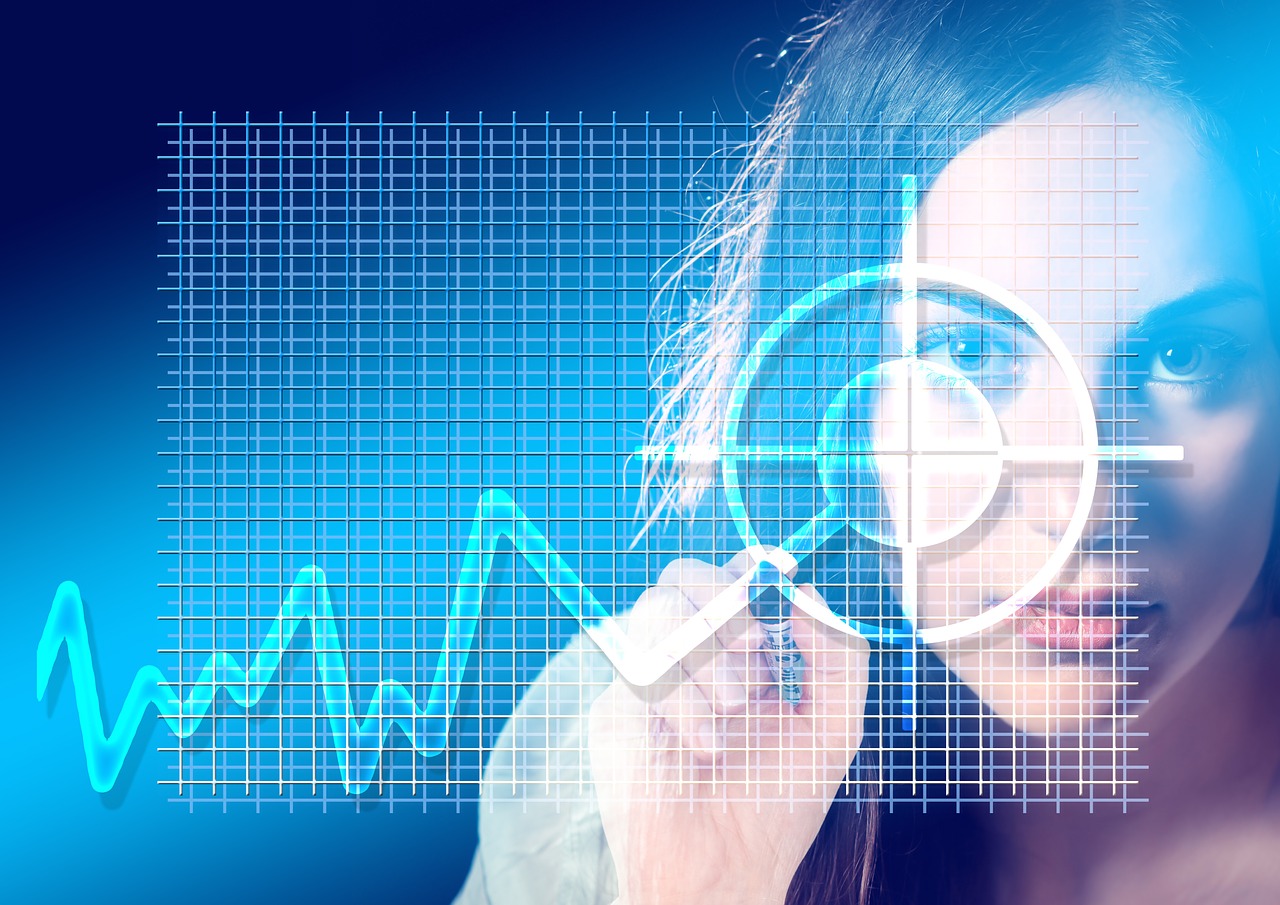 ---
Crypto Engine is a crypto trading tool for investing in the crypto market with an %88 average win rate on trades and is the #1 trading software for crypto traders from all around the globe in 2022. Try it For FREE Today. 
---
It was just recently when the regulatory authorities in China made an alarming announcement pertaining to Didi's services. The regulators announced that they were going to launch an investigation against Didi's cybersecurity system. It was clarified that the investigation was going to involve an audit for the cybersecurity that Didi has adopted on its platform.
Following the initial announcement of an investigation being launched, it was revealed that Chinese regulators took another action on the Didi application. It was revealed that Didi was banned from letting any new customers join the platform until the investigation was over.
This resulted in Didi facing a downfall in terms of its share prices in the US market. While the application was trying to make a comeback from the situation, the Chinese regulators have gone ahead with another implementation on Didi.
Reports are now emerging that the main application of Didi has been removed from Alipay (backed by Ant Group), as well as WeChat messaging service (backed by Tencent). It is yet another alarming news for the investors and shareholders of the Chinese ride-hailing application.
Alipay and WeChat are the online payment giants in China that have been operating for a very long time in the country. Both companies have a tremendous user base and claim to have more than 900 million users and 1 billion users respectively.
Now that Didi has been removed from Alipay and WeChat, the users of either or both applications will no longer have direct access to these applications. On the other hand, the users will be able to gain access to applications similar to Didi but won't be able to access Didi.
This means that the users would eventually start preferring other ride-hailing applications in China over Didi. The users of Alipay and WeChat applications have revealed that despite searching for the application, they are unable to find Didi through either of them. When searched through both applications, they did not show any results.
However, the users have confirmed that these applications are reachable if they had already installed the Didi application in their Alipay or WeChat. This means that the users that had already installed Didi on their Alipay or WeChat applications, would be able to access it.
As a result of the above, Didi application has experienced an extreme downfall in terms of its shares, right after a day of being enlisted through the US Stock Exchange.
The reports are now emerging that Chinese regulators had issued notices to the application stores in China to remove the Didi application from their platforms.
So far, Didi has experienced a 20% downfall in terms of its share prices. If this continues, then Didi is bound to experience a further downfall in terms of its share prices.
---

---
Altcoin Directory is not responsible for the content, accuracy, quality, advertising, products or any other content posted on the site. Some of the content on this site (namely Branded Content Posts) is paid content that is not written by our authors and the views expressed do not reflect the views of this website. Any disputes you may have with brands or companies mentioned in our content will need to be taken care of directly with the specific brands and companies. The responsibility of our readers who may click links in our content and ultimately sign up for that product or service is their own. Cryptocurrencies, NFTs and Crypto Tokens are all a high-risk asset, investing in them can lead to losses. Readers should do their own research before taking any action.
---