Wall Street Ready to Bounceback after COVID-19 Keeps Europe in the Red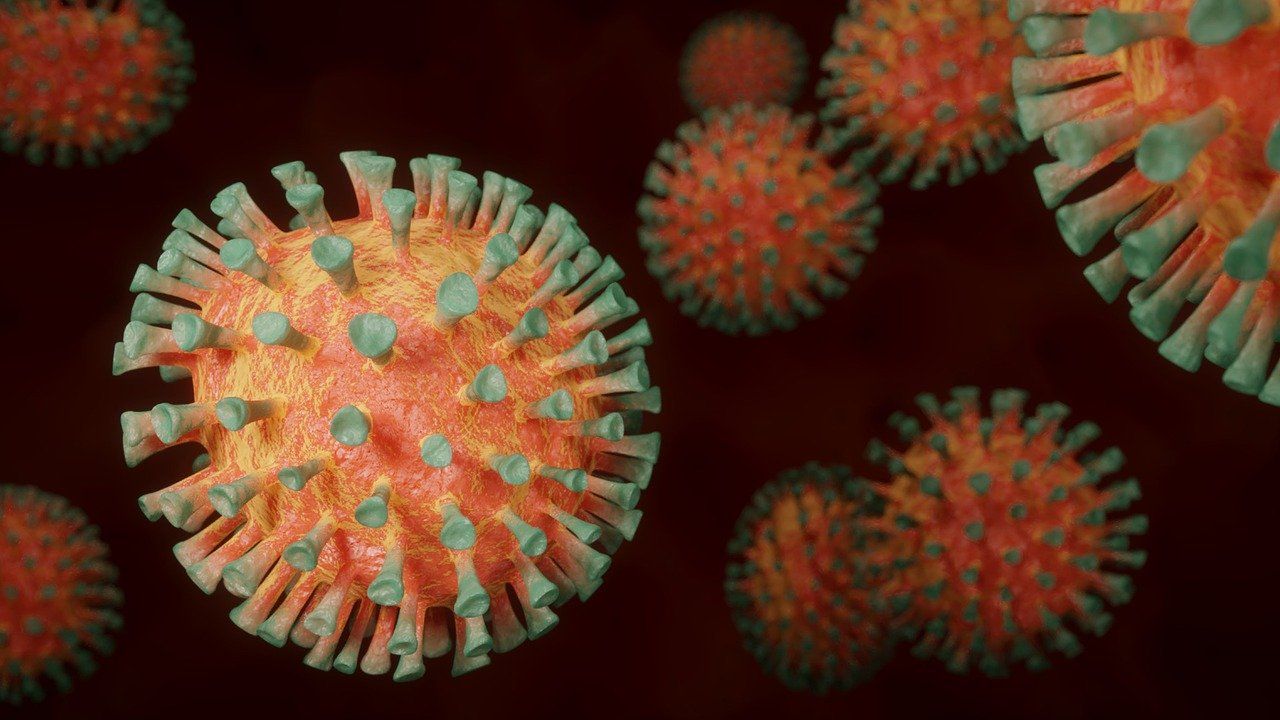 ---
Crypto Engine is a crypto trading tool for investing in the crypto market with an %88 average win rate on trades and is the #1 trading software for crypto traders from all around the globe in 2022. Try it For FREE Today. 
---
On Tuesday, some of the early losses were recovered by European equities and futures indicated towards a Wall Street recovery, after markets saw a wave of risk aversions at the beginning of the week. On Monday, Wall Street had reported its biggest daily losses over a month and Asian markets had also declined overnight. According to analysts, this was due to caution ahead of the November 3rd elections in the U.S. and new coronavirus restrictions imposed across Europe. Tracking shares in 49 countries, the MSCI world equity index, remained broadly flat after it had dropped to a 19-day low in the last session.
On Tuesday, the MSCI main European Index also slumped to reach a one-month low, before recovering slightly. However, by 1136 GMT, it was still down by 0.2% for the day. Likewise, the STOXX 600 had also reached a one-month low before it recovered to trade flat on the day. Wall Street futures indicated that the market would rise again, as corporate earnings take center stage. Market strategists said that after Monday's big sell-off, markets were stabilizing once again. They said that a number of things were coming together, but the new coronavirus restrictions in Europe had led to a delay in projections on when the markets can go back to pre-pandemic norms.
Analysts said that at the beginning of the month, investors had been confident that there would be a blue wave in the election results and this would result in more fiscal stimulus. But, now it appears that the race is narrowing. There has been a record-number of COVID-19 cases in the United States recently, whereas authorities in France are considering tighter lockdown measures because the virus is spreading, despite the fact that they have imposed some very strict lockdown measures already. On Monday, there were protests in Italy over lockdown measures.
German leaders are due for a meeting on Wednesday to decide additional restrictions. According to analysts, Europe doesn't seem to be done with COVID-19 as other countries. Therefore, they believe that focusing too much on Europe is not a wise way to go, as other areas seem to be doing much better. Hong Kong and Singapore are planning a travel bubble and the former is also unwinding its restrictions. Plus, sentiment has also been dampened by little progress towards a U.S. fiscal stimulus. Larry Kudlow, a White House economic adviser, said that talks had slowed down, but they were still ongoing.
However, there are some investors in the market who are still optimistic about a new stimulus package and believe it is on the horizon. Analysts said that a fiscal stimulus is inevitable, but if Republicans win the next election, then they will get a smaller stimulus and if Democrats win, then it will be a bit bigger. Either way, it is going to take some time. Similarly, Brexit talks have also been extended till Wednesday in London and Boris Johnson said that their decision to agree to a deal is separate from the U.S. election result.
---

---
Altcoin Directory is not responsible for the content, accuracy, quality, advertising, products or any other content posted on the site. Some of the content on this site (namely Branded Content Posts) is paid content that is not written by our authors and the views expressed do not reflect the views of this website. Any disputes you may have with brands or companies mentioned in our content will need to be taken care of directly with the specific brands and companies. The responsibility of our readers who may click links in our content and ultimately sign up for that product or service is their own. Cryptocurrencies, NFTs and Crypto Tokens are all a high-risk asset, investing in them can lead to losses. Readers should do their own research before taking any action.
---