Following Company's IPO, Alphabet's Investment in Freshworks is Now Up by $900 Million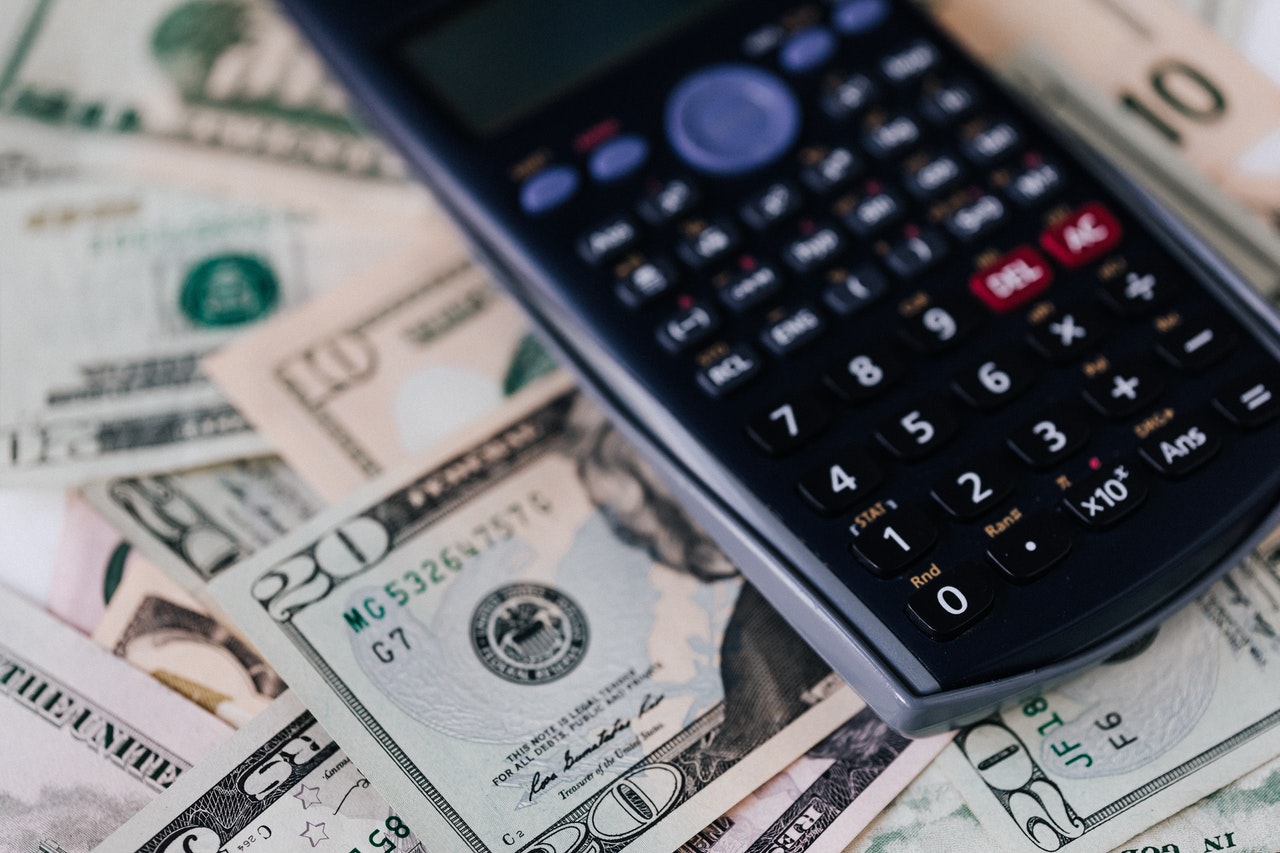 ---
Crypto Engine is a crypto trading tool for investing in the crypto market with an %88 average win rate on trades and is the #1 trading software for crypto traders from all around the globe in 2022. Try it For FREE Today. 
---
Just recently, Freshworks announced that it was going public and as a result, it went for the Initial Public Offering (IPO). As a result of Freshworks' IPO, many major companies went ahead making their investments in cloud software developer.
Capital G, the investment arm of Alphabet was the firm that also went in for a huge investment for Freshworks. Turns out, the contribution Alphabet made was one of the best investment decisions made by the tech giant so far.
Ever since Freshworks went public, it has experienced a significant rise in its share prices. The company has been gaining a lot of reputation and investments from major investors.
This has eventually helped Freshworks experience a significant rise in its share prices. The data from the NASDAQ Stock Exchange shows that on the day of being listed on Wednesday, September 22, 2021, the share prices for Freshworks experienced a 32% surge.
According to analysts, the investment Capital G made in Freshworks was worth $87 million. This was a really high investment made by Alphabet in a company that was just going public. However, the investment made by Capital G has proven to be a gold mine for Alphabet.
This is because, at the time of writing, the stake that Capital G has in Freshworks is worth almost $987 million. This means that so far, the profit Capital G has made off of Freshworks is $900 million.
Freshworks is one of the major software companies that is known for competing with some of the major names in software and cloud-based services. At present, Freshworks is considered one of the top competitors of Zendesk and Salesforce.
Ever since the beginning of 2021, many major tech and software giants have launched their initial public offerings. Some of the major and most prominent names include Oscar, Robinhood, Duolingo, and UiPath. Surprisingly, Capital G has made the moves of investing in all of these companies at the time of their IPOs.
Gene Frantz, one of the partners at Capital G that was responsible for managing the investment in Freshworks, commented on their recent investment outcome. Frantz stated that it is one of the most remarkable moments for them and their partner as their investment has brought back really positive results.
This is truly amazing and it is really hard for them to control their joy and happiness, after witnessing such high investment results. Gene Frantz spoke her mind during an interview on Wednesday, September 22, 2021.
Alphabet is prominently known as the parent company of Google and the tech giant is known for making the most profitable investments. Google has also scored a win recently by making an investment in the initial public offering launched by Toast.
---

---
Altcoin Directory is not responsible for the content, accuracy, quality, advertising, products or any other content posted on the site. Some of the content on this site (namely Branded Content Posts) is paid content that is not written by our authors and the views expressed do not reflect the views of this website. Any disputes you may have with brands or companies mentioned in our content will need to be taken care of directly with the specific brands and companies. The responsibility of our readers who may click links in our content and ultimately sign up for that product or service is their own. Cryptocurrencies, NFTs and Crypto Tokens are all a high-risk asset, investing in them can lead to losses. Readers should do their own research before taking any action.
---