Mercy Corps Receives a $10 Million Donation from Ripple (XRP) During the Annual Swell Conference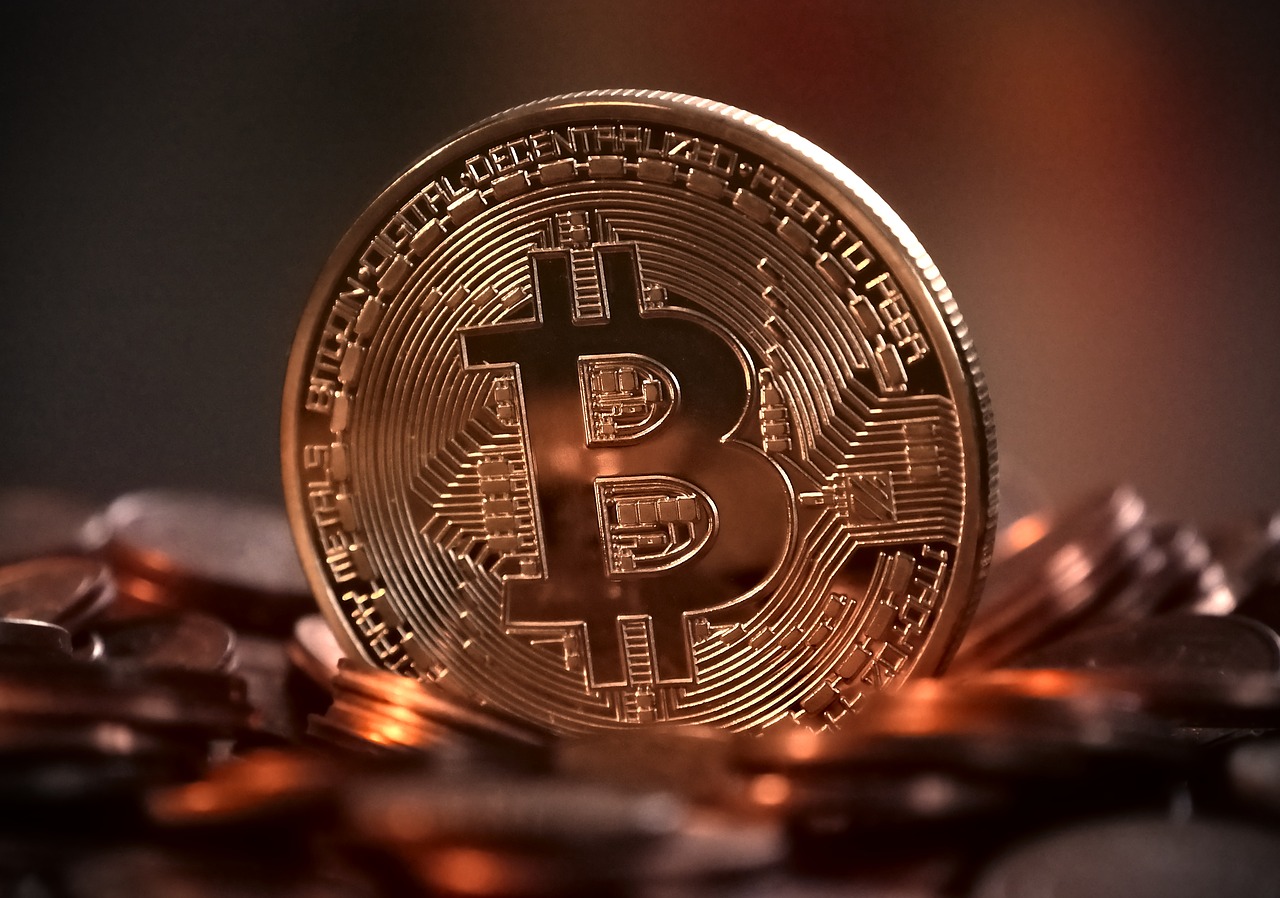 ---
Crypto Engine is a crypto trading tool for investing in the crypto market with an %88 average win rate on trades and is the #1 trading software for crypto traders from all around the globe in 2022. Try it For FREE Today. 
---
Ripple just announced that they will be donating $10 million to the Mercy Corps during the Swell Conference. While making the announcement, Ripple (XRP) added that their contribution towards Mercy Corps is to help them flourish in the digital assets market. These funds will enable Mercy Corps to work on projects that would help them develop financial inclusion in fast-growing markets.
Mercy Corps is a humanitarian aid and non-governmental organization. This organization strives in creating and providing economic opportunities to countries that currently have an unstable financial system. The organization has also claimed that since its foundation, it has served more than 220 million people and helped them survive various humanitarian crises.
The nongovernmental organization also announced that they will be partnering with Ripple (XRP) and Ripple's nonprofit organization, RippleWorks. Together, both companies will bring innovation and advancement in the cryptocurrency and digital asset sectors.
At the conference, the managing director at Mercy Corps, Scott Onder, clarified the motives of their organization. He stated that their mission is to make sure that none of the vulnerable people are left behind and deprived of the fintech revolution.
He added that at present, around 1.7 billion people are unbanked due to the antiquated, exclusionary, and fragmented financial system.
As per Scott Onder, cryptocurrency, blockchain, and fintech technology has the ability to transform this system for good. However, all these technologies have to be developed in such a way that these become easily adoptable even by the most vulnerable people. Because it would kill the entire purpose of introducing these technologies if 1.7 billion people are left out.
It has been revealed that Mercy Corps and Mercy Corps Ventures have recently embarked on a joint venture, naming it FinX. The aim of the collaboration between these organizations is to ensure that the struggling markets are able to adopt the financial inclusions in the most effective manner.
The organizations have decided to achieve this goal by investing more time and efforts on products that involve distributed ledger technology.
---

---
Altcoin Directory is not responsible for the content, accuracy, quality, advertising, products or any other content posted on the site. Some of the content on this site (namely Branded Content Posts) is paid content that is not written by our authors and the views expressed do not reflect the views of this website. Any disputes you may have with brands or companies mentioned in our content will need to be taken care of directly with the specific brands and companies. The responsibility of our readers who may click links in our content and ultimately sign up for that product or service is their own. Cryptocurrencies, NFTs and Crypto Tokens are all a high-risk asset, investing in them can lead to losses. Readers should do their own research before taking any action.
---