Sales of BYD have experienced a Surge in August, Stock Prices Experience Significant Rise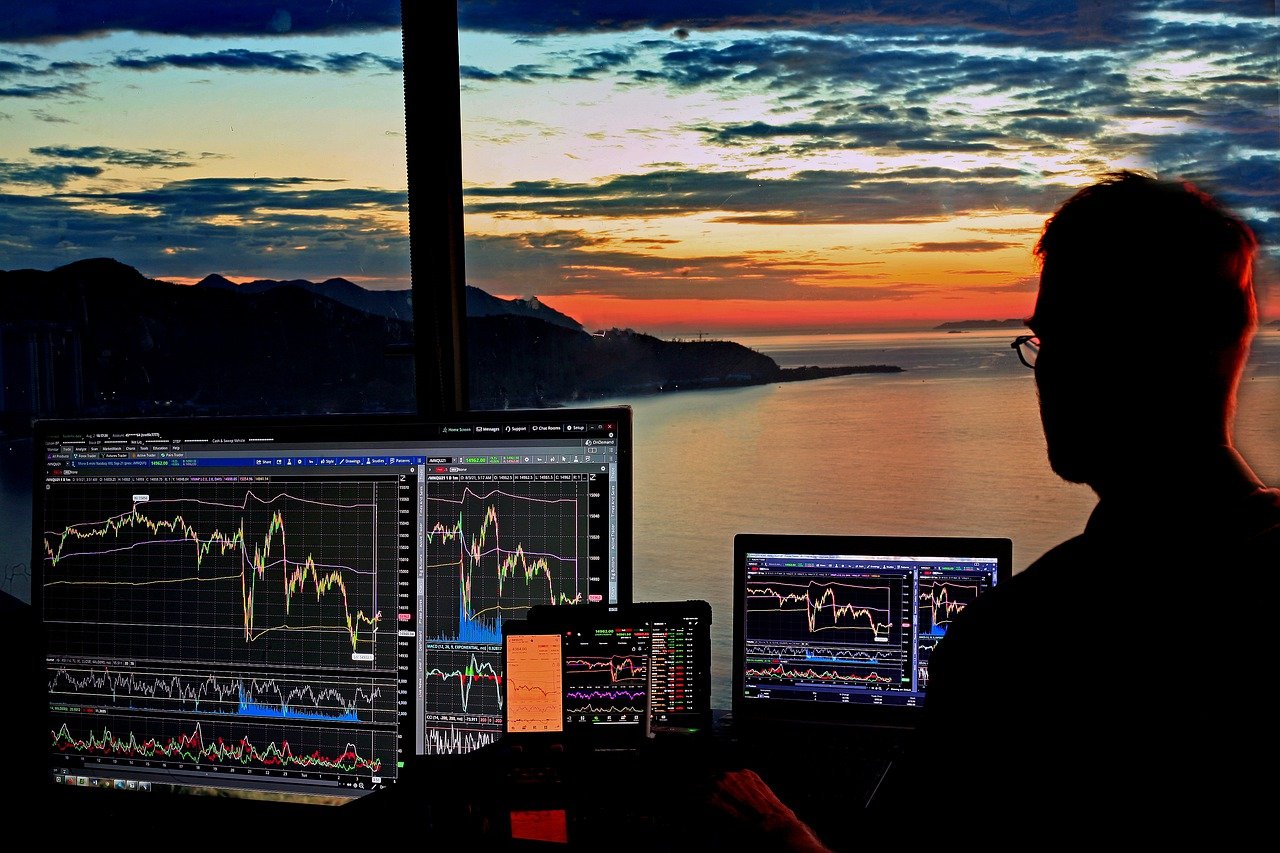 ---
Crypto Engine is a crypto trading tool for investing in the crypto market with an %88 average win rate on trades and is the #1 trading software for crypto traders from all around the globe in 2022. Try it For FREE Today. 
---
As per the latest reports, the largest China-based electric car manufacturing company, BYD, has recently shared its sales report for August 2021. In the report, BYD has revealed that it has sold a large number of vehicles in the month of August 2021.
The company has confirmed that it has sold a total of 61,409 electric vehicles in the month of August 2021. According to stats, the company has sold four times more electric cars than it did in August of 2020.
While sharing the sales report, the company has revealed that the reason behind BYD's rise in electric vehicle (EV) sales is the high demand for electric cars. Over the course of time, China has emerged as the largest market for electric cars.
Since the beginning of 2000, electric cars are trending and their number is constantly rising since then. So far, several companies have been launched that are only manufacturing electric vehicles. In the past few years, the demand for EV's has arisen at a very large scale.
Due to the rise in demand for EVs, even several traditional car manufacturing companies such as Mercedes, BMW, General Motors, Ford, and many more have started manufacturing EVs.
BYD has confirmed that the sales it has achieved have been split among plug-in hybrids and battery electric vehicles. The data shows that BYD has even sold more EVs than it did in the month of July 2021. According to reports, BYD sold a total of 50,492 EVs in the month of July 2021.
This shows that compared to the month of July 2021, BYD has sold 10,917 more EVs in the month of August 2021.
Since sharing its sales report for the month of August, BYD has experienced a significant rise in its share prices. The stock markets show that on the morning of Friday, September 10, 2021 trading, BYD's share prices experienced a 5.5% rise. The company currently has its shares enlisted on the Hong Kong Stock Exchange.
BYD is reportedly backed by one of the most experienced stock market experts and one of the longest-term billionaires, Warren Buffett. Warren Buffett is known for being the owner of Berkshire Hathaway.
With Warren Buffett's backing, BYD is constantly growing bigger and it is evolving into a company that will soon go for international sales. The company is not going to stick with local sales, instead, the company is going to expand and compete with Tesla on an international scale.
BYD is not the only China-based electric car manufacturing company, as many other companies are also emerging in the country. The names of the electric vehicle startups are XPeng, Li Auto, and Nio.
---

---
Altcoin Directory is not responsible for the content, accuracy, quality, advertising, products or any other content posted on the site. Some of the content on this site (namely Branded Content Posts) is paid content that is not written by our authors and the views expressed do not reflect the views of this website. Any disputes you may have with brands or companies mentioned in our content will need to be taken care of directly with the specific brands and companies. The responsibility of our readers who may click links in our content and ultimately sign up for that product or service is their own. Cryptocurrencies, NFTs and Crypto Tokens are all a high-risk asset, investing in them can lead to losses. Readers should do their own research before taking any action.
---