Vaccine Hope and Biden Transition Drive Up Stocks, Bitcoin and Oil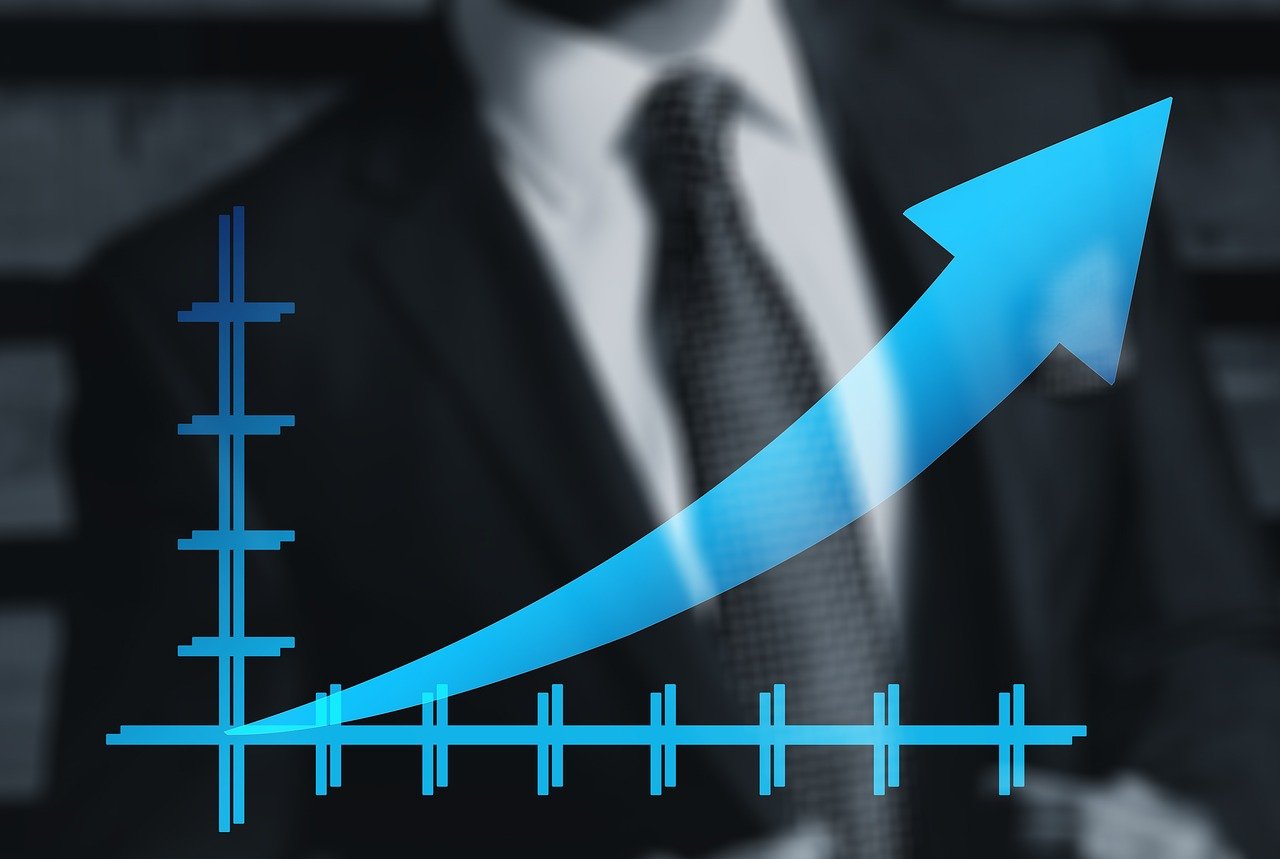 ---
Crypto Engine is a crypto trading tool for investing in the crypto market with an %88 average win rate on trades and is the #1 trading software for crypto traders from all around the globe in 2022. Try it For FREE Today. 
---
On Tuesday, oil, stocks and risk currencies, which included Bitcoin, all saw gains as the formal go-ahead was given to President-elect Joe Biden to start his transition to the White House. There was a 3% rise in the world's most popular crypto, as it was just shy of its record high, which brought about a surge in risk appetite. There was a 0.6% surge in the European STOXX 600 index and Brent crude also hit their highest levels since March. In contrast, there was a decline in safe-haven assets like gold. After dealing with weeks of legal challenges over the election results, Emily Murphy, the chief of U.S. General Services Administration informed Biden on Monday that they could initiate the formal handover process.
A tweet from President Donald Trump highlighted that he had given his team the go-ahead to do what needs to be done for the transition. Analysts said that markets had been constrained for weeks due to increased levels of uncertainty regarding the political situation in the US, along with COVID-19 vaccines. However, with these two problems resolved, investors are now hopeful that some form of normality could be seen in 2021. US stocks further saw a boost due to reports of Federal Reserve Chair, Janet Yellen, being nominated by Biden as the next Treasury Secretary. 
There were expectations that she would opt for more conventional policies, as opposed to Steve Mnuchin. There was a 0.8% climb in S&P 500 futures in European trading hours, which put the MSCI world stocks index for 49 countries on the path of a record high. President-elect Biden and Kamala Harris, the Vice-President, were also scheduled to formally introduce their appointments for foreign and security policy positions in Wilmington, Delaware. There was a 2.5% increase in Japan's Nikkei 225, which was its highest after May 1991, with real estate, energy and financial shares leading the charge.
There was also a 0.4% rise in Asia-Pacific shares excluding Japan. There was also a 1.2% increase in Australia's S&P 200, as it reached its highest in the last nine months, and the rise was mostly led by energy shares. Amongst the positive shares in Asia, Chinese blue chips appeared to be outliers, as they edged down 0.6% with investors making profits due to recent strong gains. The progress that has been made so far on coronavirus vaccines also helped in boosting risk appetite, as investors were looking forward to a better 2021 and willing to look past the short-term economic consequences from the pandemic.
The Russian rouble and the South African rand extended the winning run this week. The New Zealand dollar was also amongst those that gained, as it rose by almost 0.9% to reach a two-year high. The euro was also heading towards a gain and the dollar index was on track to go down against a basket of some other major currencies. Bitcoin managed to exceed the $19,000 for the first time in the last three years, as demand for the asset was spurred by growth in inflation. 
---

---
Altcoin Directory is not responsible for the content, accuracy, quality, advertising, products or any other content posted on the site. Some of the content on this site (namely Branded Content Posts) is paid content that is not written by our authors and the views expressed do not reflect the views of this website. Any disputes you may have with brands or companies mentioned in our content will need to be taken care of directly with the specific brands and companies. The responsibility of our readers who may click links in our content and ultimately sign up for that product or service is their own. Cryptocurrencies, NFTs and Crypto Tokens are all a high-risk asset, investing in them can lead to losses. Readers should do their own research before taking any action.
---