Video Game Developer Square Enix Wants To Continue Investing In Blockchain Games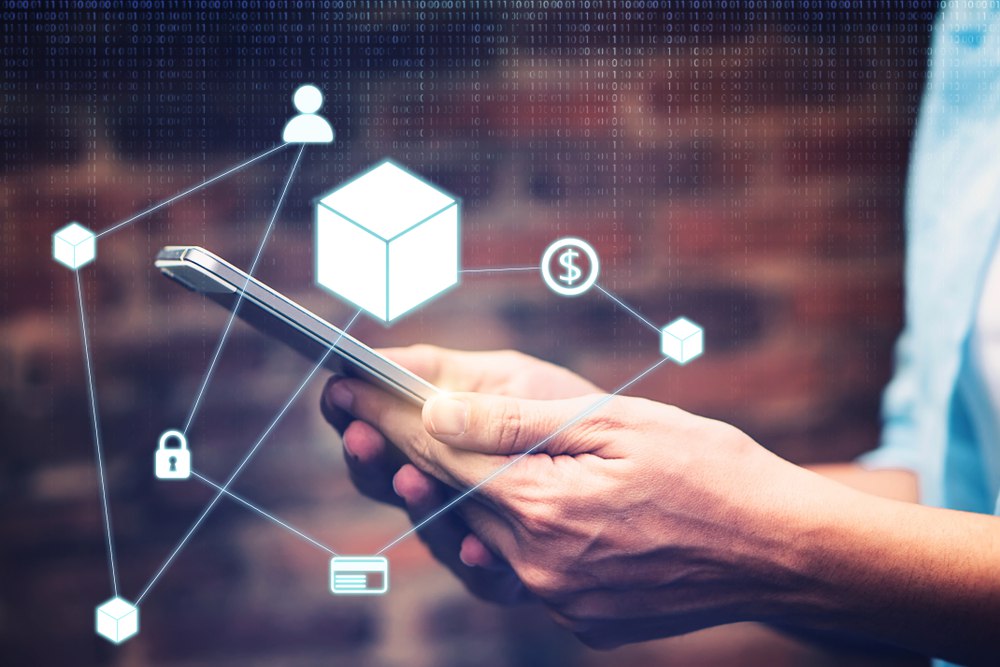 ---
Crypto Engine is a crypto trading tool for investing in the crypto market with an %88 average win rate on trades and is the #1 trading software for crypto traders from all around the globe in 2022. Try it For FREE Today. 
---
Square Enix, a Well-known developer of video games in Japan, had disclosed to keep on investing in blockchain-based games irrespective of the recent crypto turmoil. The firm's president "Yosuke Matsuda" has stated in a letter that the game publishing company will enhance its Web3-gaming endeavors in 2023.
Gaming Giant Square Enix Does Not Stop Blockchain-Gaming Investment despite Crypto Winter
He elaborated that considerable attention is being given by Square Enix to blockchain-based gaming during the latest business development endeavors.
Matsuda mentioned that the platform is creating multiple blockchain-based games on genuine IP, instead of its present franchises. In addition to this, it has a strategy to introduce additional games in the current year.
The company is also contemplating having some investment opportunities existing in the blockchain industry within the Japanese jurisdiction or abroad.
The firm's head noted that blockchain has experienced both good and bad periods. However, he added, they expect the blockchain games to bring about an exclusive phase of development this year.
Matsuda disclosed that the risky volatility in the NFT and crypto space along with a dark series of news including the FTX's bankruptcy filing in November 2022 were disasters. Nonetheless, he expressed that blockchain technology will potentially see a broad-scale adoption.
As per him, if someone looks at the scenario externally, it seems fair to think that considerable recognition was obtained by the blockchain as a promising sector.
Japan Promotes Web3 Development, Says Square Enix President
He revealed that the fame of this space is clear as Web3 is being a comprehensively discussed term among the business community. He precisely referred to the attention given by the authorities in Japan toward encouraging the advancement in the Web3 field. This is included in its new strategy, he added.
The country also awarded NFTs to some authorities. Matsuda additionally attempted to portray the recent downturn of the crypto market as natural.
He is of the view that the latest technologies usually raise confusion in advance of obtaining wide-ranged adoption. Thus, if the crypto market goes through turmoil, investors should not doubt the potential of this industry.
Square Enix operates as a developer and publisher of video games with its headquarters situated in Tokyo-based Shinjuku in Japan.
The firm is famous for Final Fantasy (its science fantasy franchise). The respective game has turned into a worldwide phenomenon because of the cutting-edge graphics thereof. Back in November 2022, the firm declared Symbiogenesis (its initial blockchain game).
The respective game was developed around Ethereum non-fungible tokens and labeled as an art experience of digital collectibles. As per a recent Twitter post, the gameplay is centered around making choices to monopolize information or share it with the rest of the players.
---

---
Altcoin Directory is not responsible for the content, accuracy, quality, advertising, products or any other content posted on the site. Some of the content on this site (namely Branded Content Posts) is paid content that is not written by our authors and the views expressed do not reflect the views of this website. Any disputes you may have with brands or companies mentioned in our content will need to be taken care of directly with the specific brands and companies. The responsibility of our readers who may click links in our content and ultimately sign up for that product or service is their own. Cryptocurrencies, NFTs and Crypto Tokens are all a high-risk asset, investing in them can lead to losses. Readers should do their own research before taking any action.
---